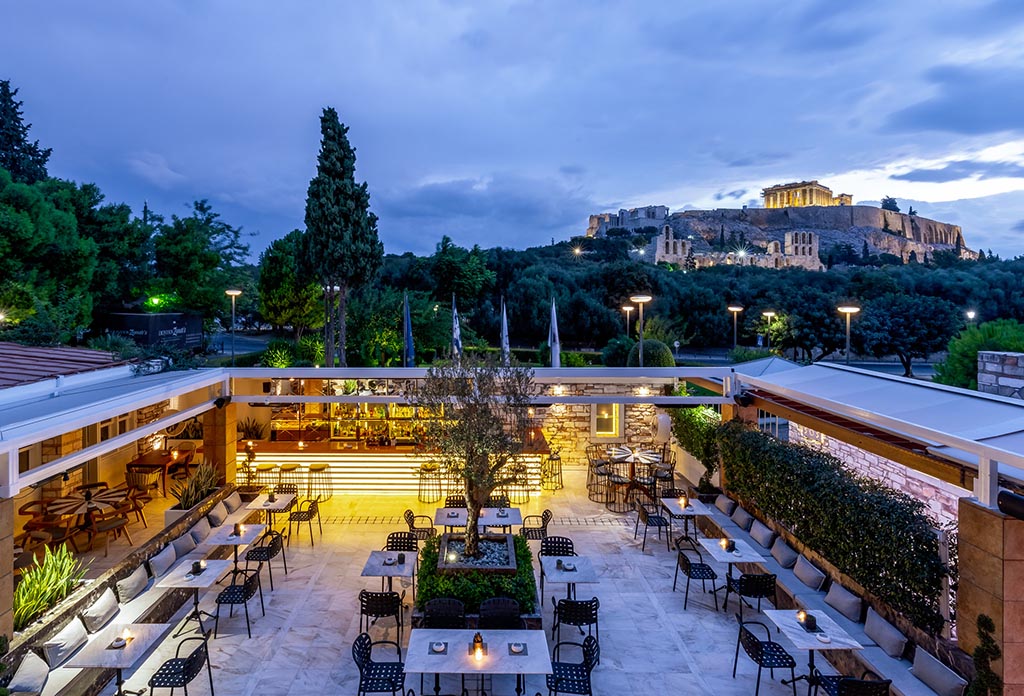 Business or leisure trip.
Are you in charge of a works council, the head of a company, mayor of a town twinned with Greece, president of an association? You would like to organize a business trip, a meeting with Greek counterparts or simply a relaxing stay with custom?
Contact us, tell us about your project and we will respond to your request.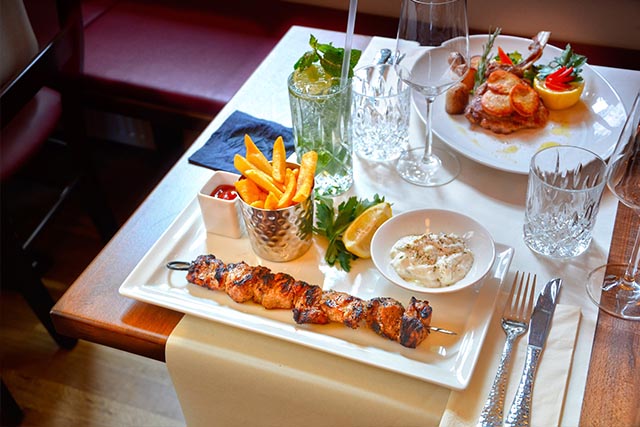 Gastronomy
Well known for its tradition, Greek gastronomy is truly one of the best in the world. In recent years, the new generation of Greek chefs has combined traditional flavors with modern cooking methods which have been met with incredible success.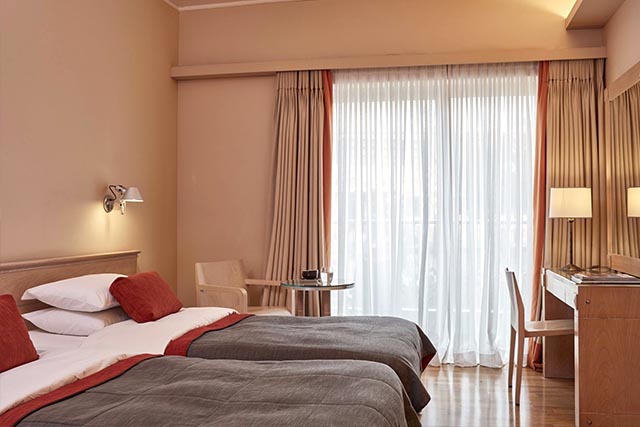 Lodging
Greece is one of the most historically touristic countries in the world. With many years of experience Greece offers a wide range of accommodation options in all urban areas. From small comfortable rooms to luxury suites.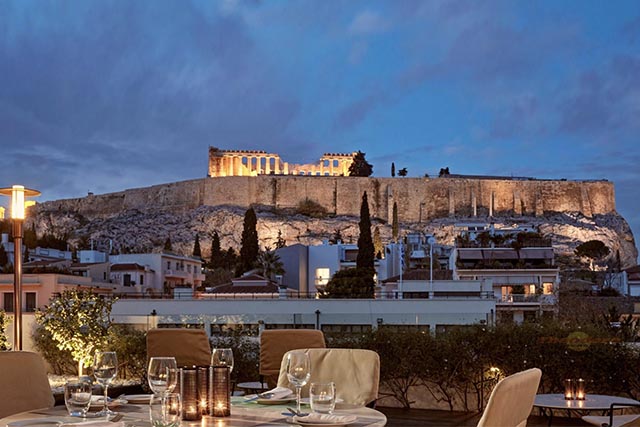 Meeting places
Bars, cafes and restaurants of high quality can be found all over Greece. Athens and most urban areas can provide you with places to meet with your colleagues or even future clients.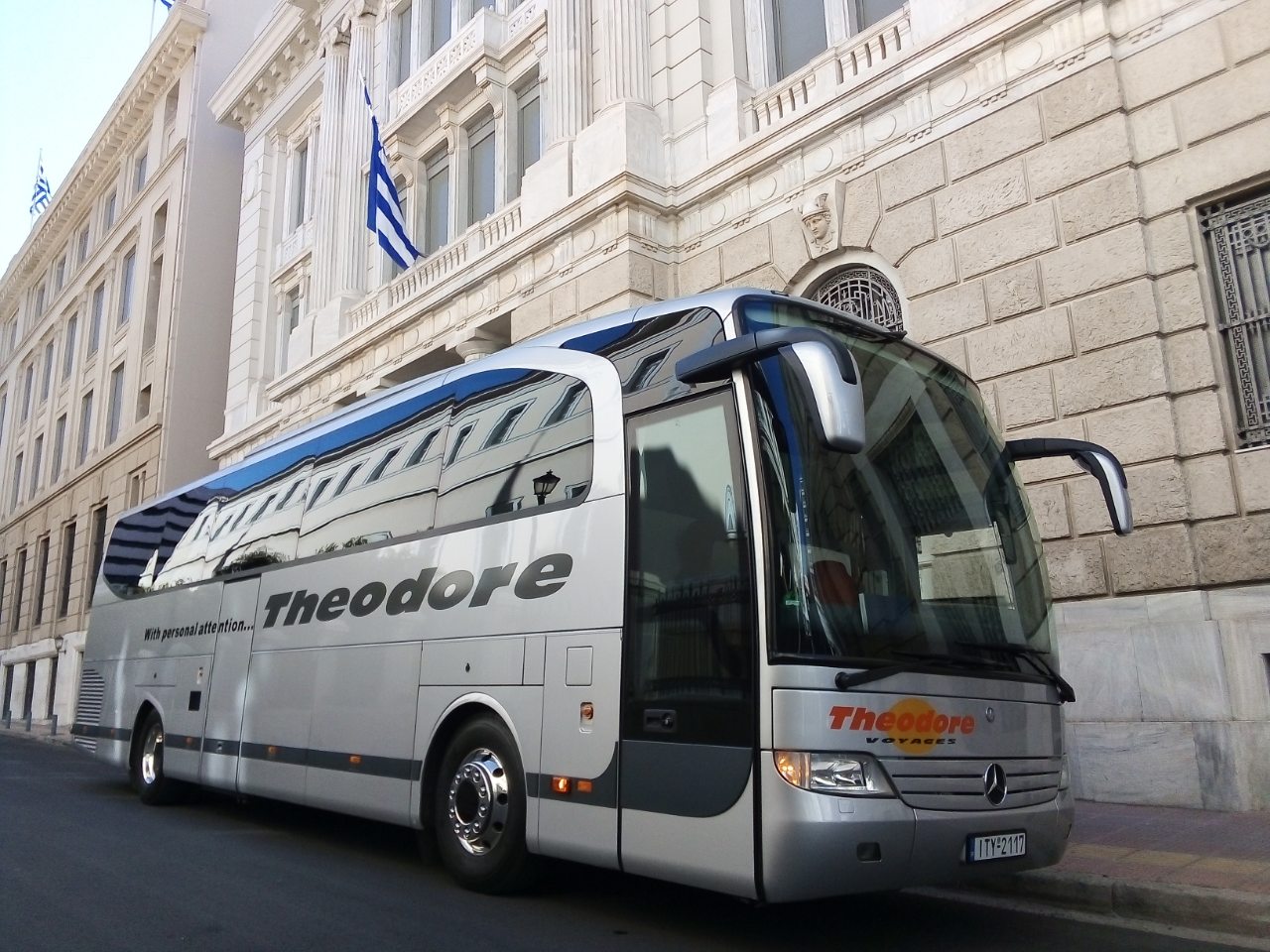 Transportation
Transportation is the first thing that comes to mind when we travel away from home. Transportation is not the problem with us. We can offer you buses of all sizes in perfect condition. However, if you wish, we can also reserve a rental car for you.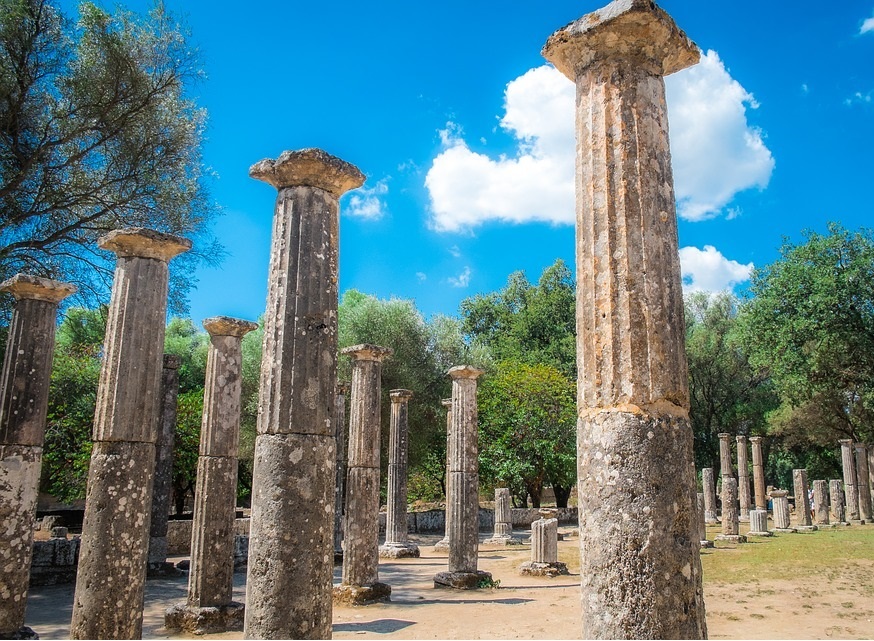 Visit with your colleagues
Ancient temples, villages of long tradition, regions rich in history. Greece, more than historical, almost epic like Homer's literature. Learn more about Greek history with your colleagues.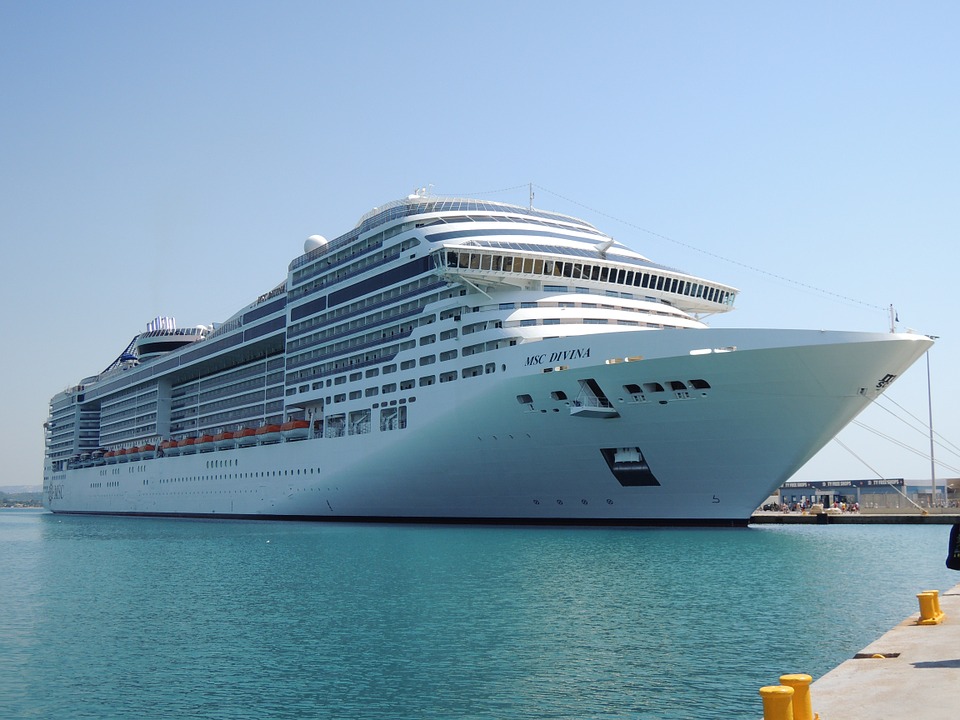 Cruise in the Cyclades
Different cruises of three, four or seven days, from Athens to the Islands of the Cyclades: Santorini, Mykonos, Milos and more await you. Discover some of the most beautiful islands in the world with your colleagues.