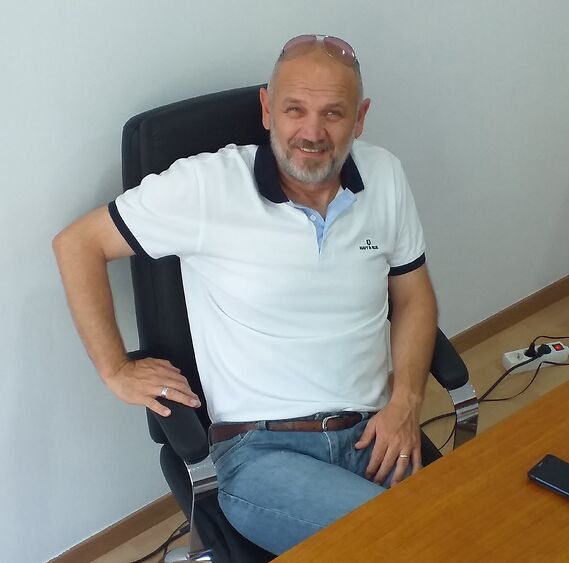 Theodore Paraskevopou­los
Owner-CEO Andreas Paraskevopou­los
Executive Assistant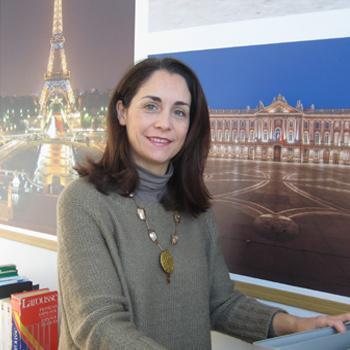 Valérie de Sadeleer
Executive Director Christos Paraskevopou­los
Executive Assistant
Tourism professionals since 1989, armed with experience, we put all of our efforts together to try and identify our clients' expectations as best as we can, and respond to them with personal attention.
Our extensive knowledge of Greece allows us to offer you a wide variety of stays, tours, cruises, self-driven tours and other combinations of services, according to your preferences and availability. Our family-run structure allows us to be at your disposal and offer you a friendly yet professional welcome.
Particularly specialized in the reception of groups in Greece, and sightseeing tours from Greece to all of Europe, our agency which has its own tour buses, provides you with all the comfort and assurance of a guaranteed successful trip!