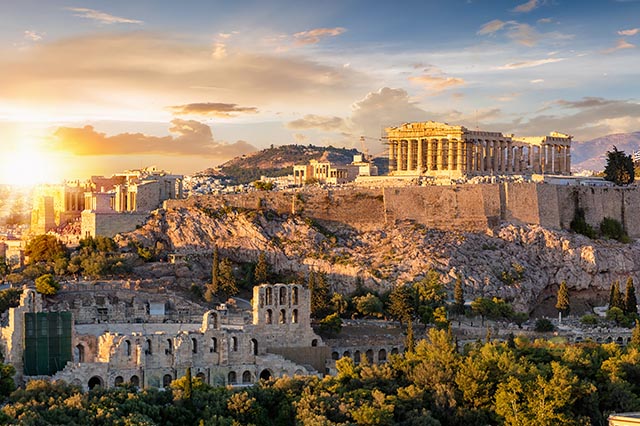 History lovers curious to discover the traces of ancient Greece, this trip is for you!
You will explore the Parthenon of Athens and its brand new museum specially dedicated to the excavations of the Acropolis, the famous theatre of Epidaurus renowned for its exceptional acoustics, the site of Mycenae and the famous tomb of Agamemnon.
But also the extraordinary site of Delphi located on Mount Parnassus and that of Olympia, the cradle of the Olympic Games, located in the green valley of the Alphée. This journey between Nature and Culture will delight you and will leave you dreaming of discovering even more next time…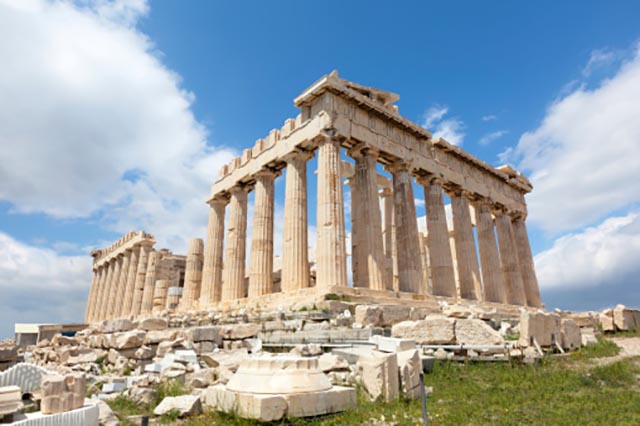 The Parthenon
The famous Parthenon of Athens, what can we say that has not already been said. The Parthenon is currently one of the most visited tourist sites in the world. Built in 447 B.C. by the Athenian statesman Pericles and supervised by the great sculptor Phidias, the Parthenon has been a true miracle of its time but also to this day.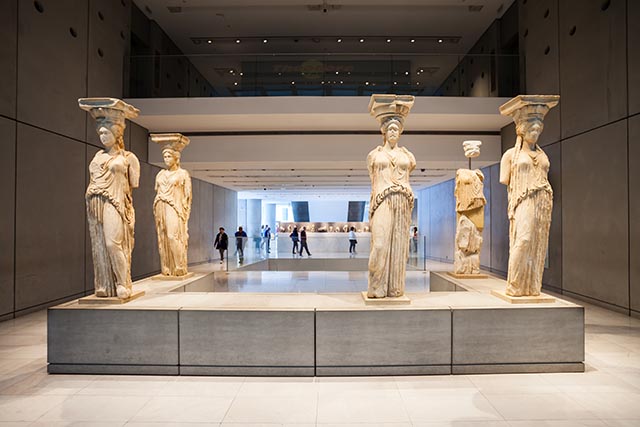 The Museum
A tour of the Acropolis is not complete until you visit the Acropolis Museum. The archaelogical museum of Acropolis opened to the public in 2009, since then it has been a staple of greek tourism since every single one of Athens' visitors takes the time to explore it. The museum holds many historical artifacts and relics making it one of the most fascinating visits you will experience.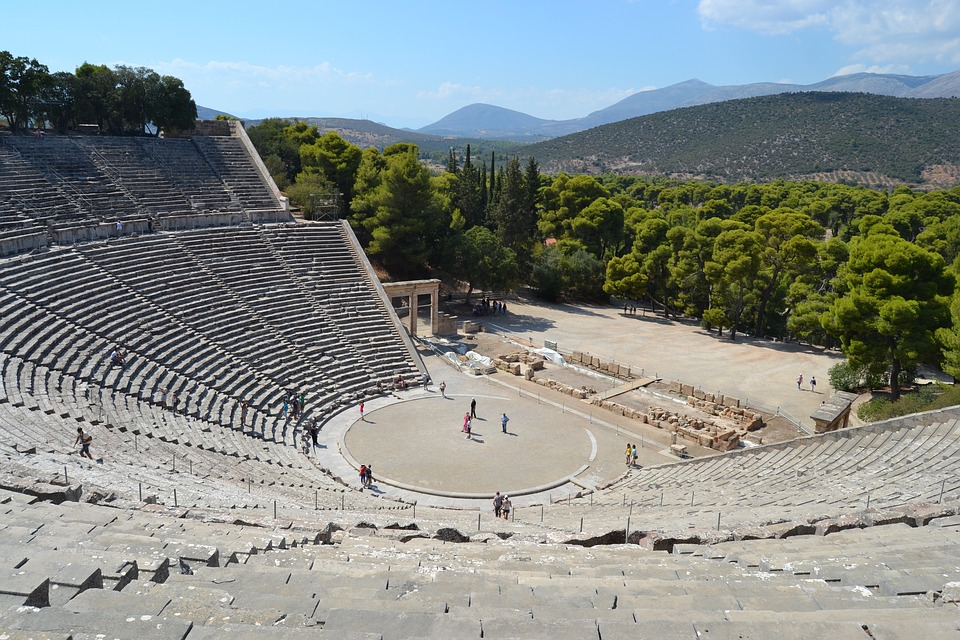 Epidavros
In Epidavros you will find The Sanctuary of Asclepius and of course The Theater of Epidaurus, built as a place of worship for the physician god Asclepius, is the best preserved and is considered the most complete of all the ancient Greek theaters. You will also find the Stadium of Epidaurus in which many legendary athletes of the ancient times competed.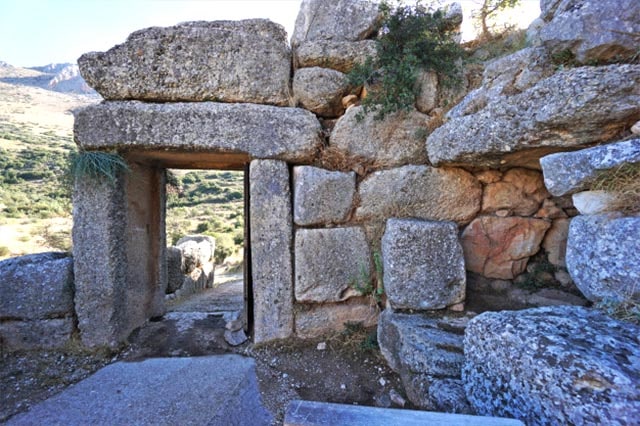 Mycenae
Mycenae is an archaeological site located near Mykines in Argolis, in the northeast Peloponnese. The site is built on a hill rising 900 feet above sea level. It was used as a burial site around the 16th century B.C. notably for The Tomb of Agamemnon. Today, the site is one of the most visited in Greece.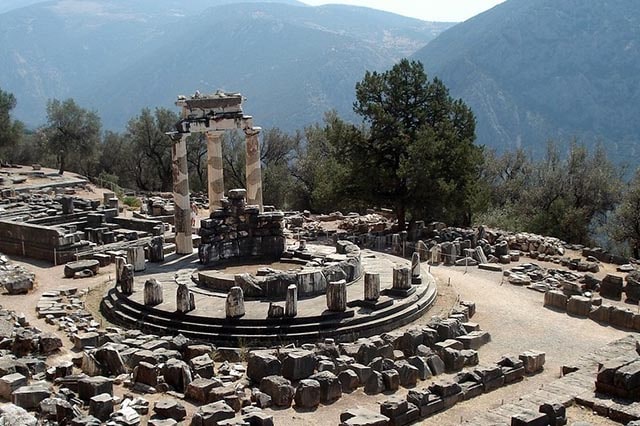 Delphi
Delphi is the site of a Panhellenic shrine, located at the base of Mount Parnassus in Phocis, where the Oracle of Apollo, Pythia, sat in the hall of his temple and spoke prophecies in the name of the god. The ruins of Delphi have been brought to light through excavations by the French School of Athens. Every year the site of Delphi is visited by thousands of tourists.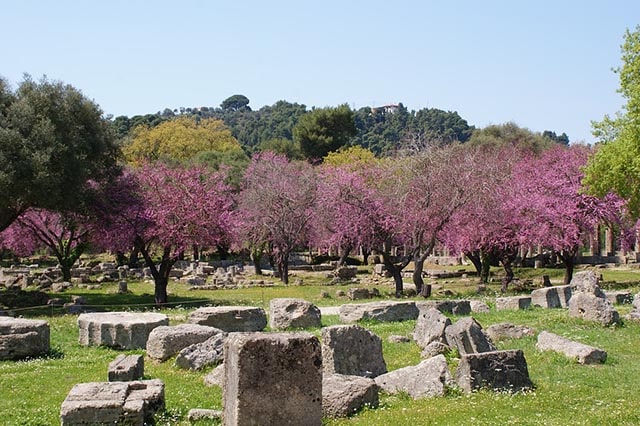 Olympia
Olympia, the birthplace of the Olympic Games, made in honor the Gods, is known for its archaeological site, or rather for its ancient athletic facilities used by the legendary athletes of the historical period. Wrestling fights, javelin throws, running and many more contests were held in this place considered sacred by all Greeks of the legendary period.