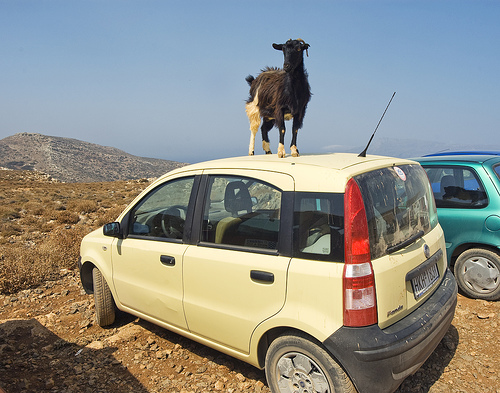 If you want to visit Greece at your own pace and with more freedom, a self-driven tour is the option for you. With your own vehicle or with a rental car waiting for you at the airport, there are many different ways to go about visiting Greece.
And if you don't like to drive on holiday, let an experienced driver guide you, with whom you will agree on the day's program, according to your mood!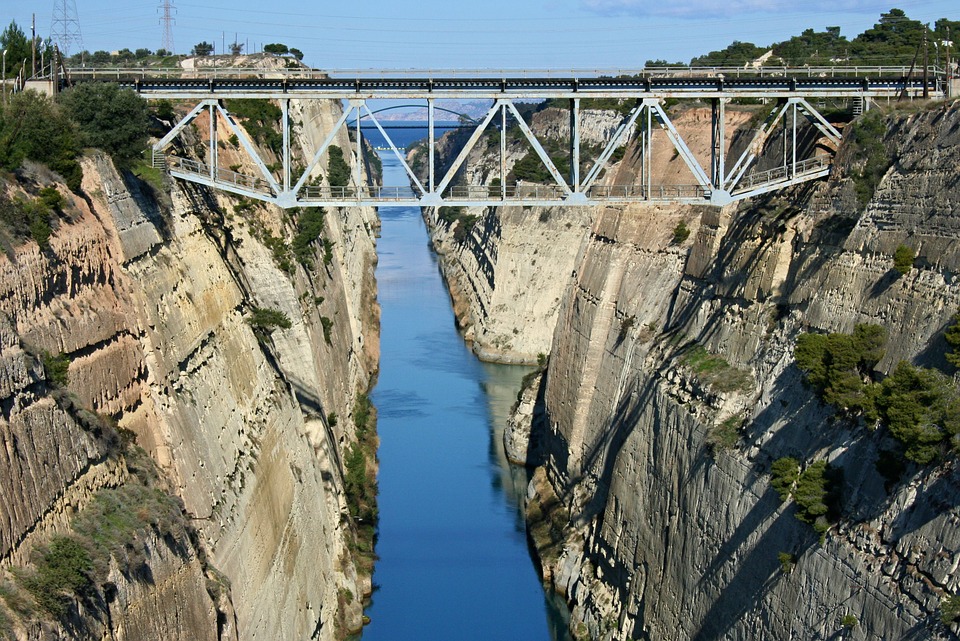 Corinth
Corinth is the successor of ancient Corinth, one of the most commercial cities around the 8th century B.C. But of course, today, Corinth is well known for its Canal, built between 1881 and 1893, which, although it had some difficulties at the beginning, has since proved to be very useful for small boats that wish to cross it.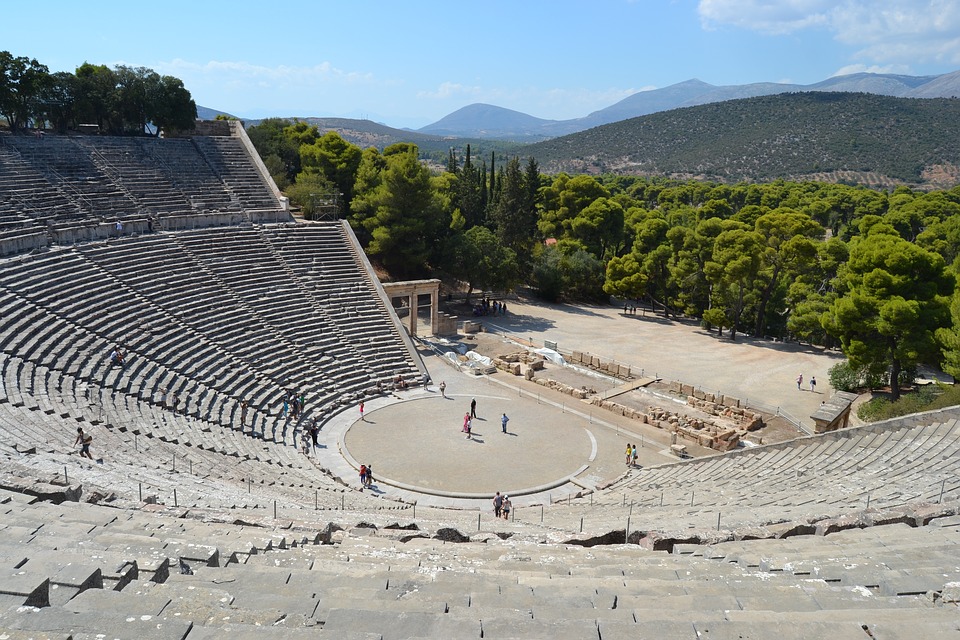 Epidavros
In Epidavros you will find The Sanctuary of Asclepius and of course The Theater of Epidaurus, built as a place of worship for the physician god Asclepius, is the best preserved and is considered the most complete of all the ancient Greek theaters. You will also find the Stadium of Epidaurus in which many legendary athletes of the ancient times competed.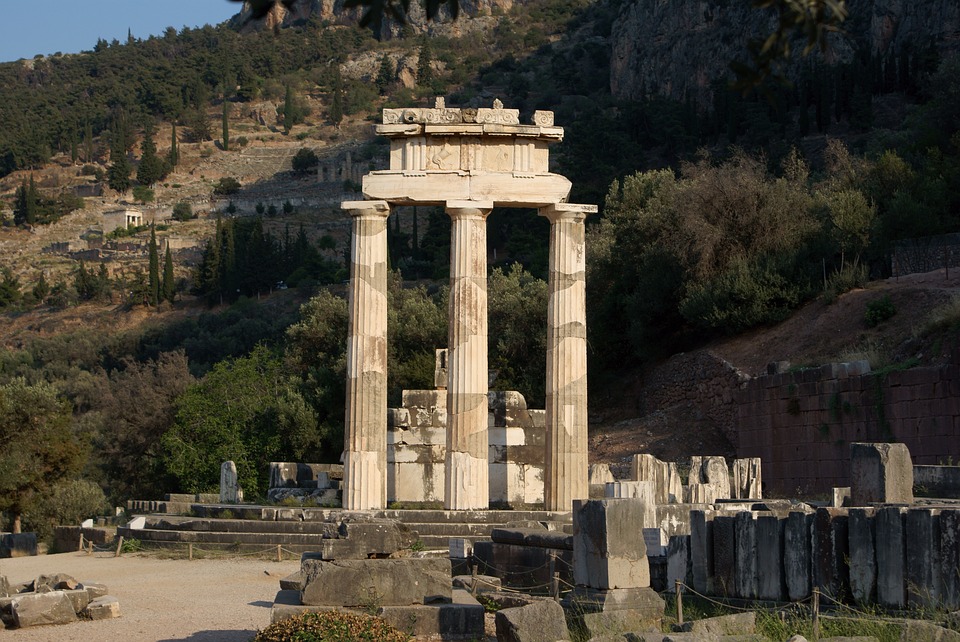 Delphi
Delphi is the site of a Panhellenic shrine, located at the base of Mount Parnassus in Phocis, where the Oracle of Apollo, Pythia, sat in the hall of his temple and spoke prophecies in the name of the god. The ruins of Delphi have been brought to light through excavations by the French School of Athens. Every year the site of Delphi is visited by thousands of tourists.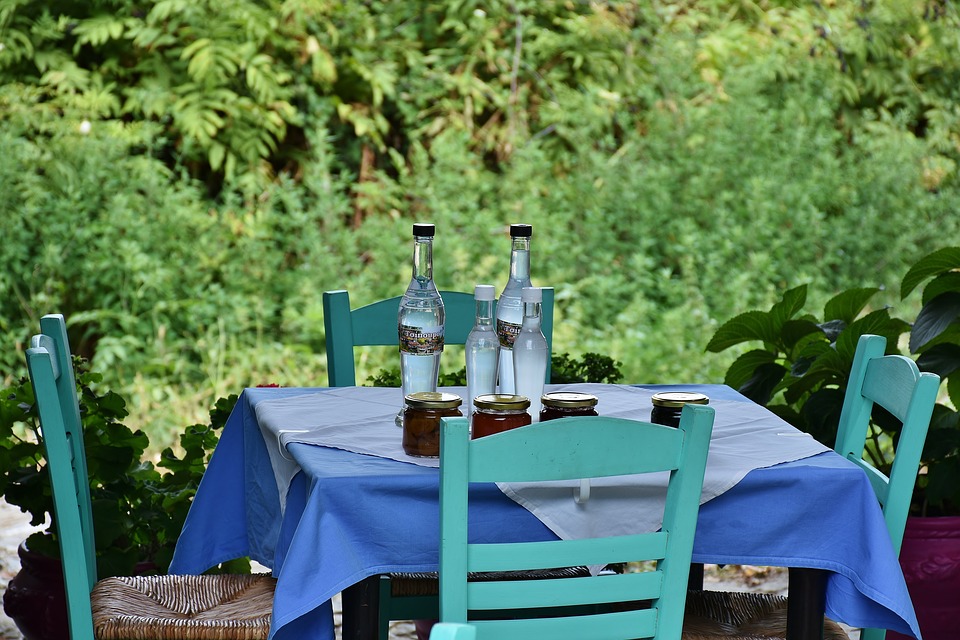 Family meals
Enjoy a meal with your family in Greece. A Greek salad, maybe some cheese, seafood or meat dishes. The choice is yours. You can find many traditional restaurants and taverns that you can try with your family with a wide variety of options.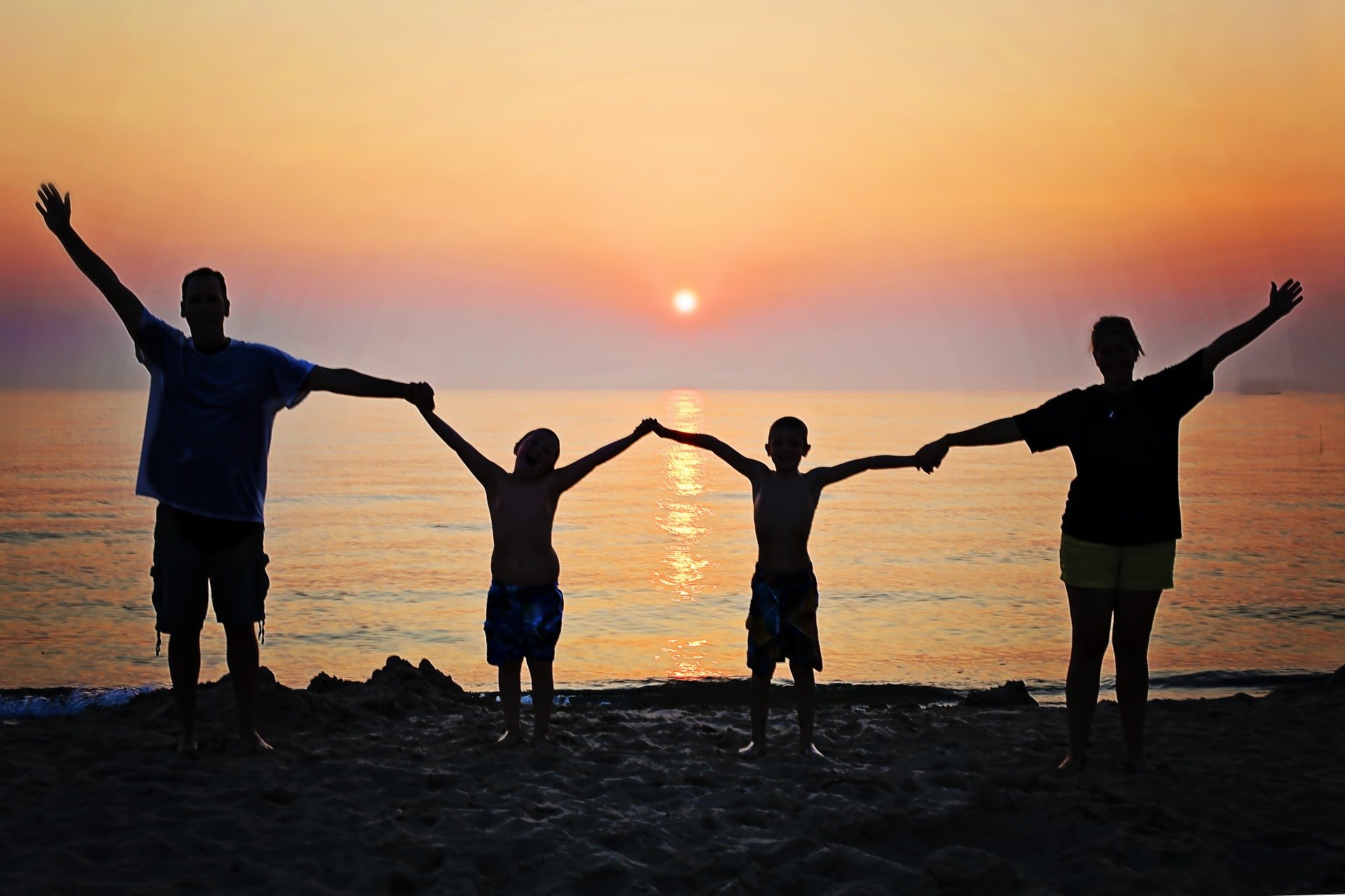 Ideal for the family
Travelling with a rental car as a family is easier than it seems. Every plan is adaptable, so there's no need to worry about the unexpected, which often happens when traveling with children. In every hotel you will find family rooms and in every museum or archaeological site there will be special prices for children.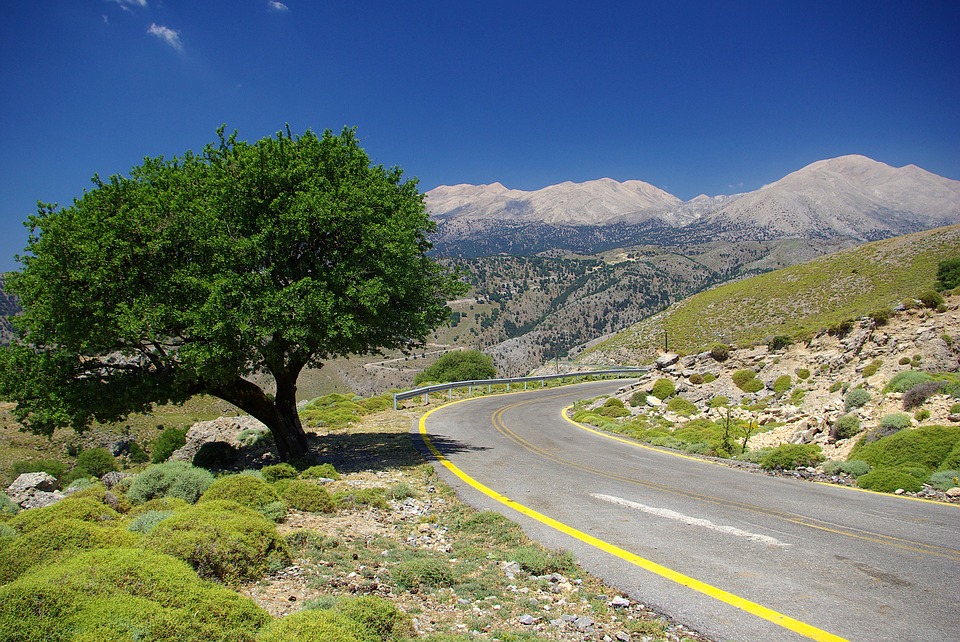 Fully prepared
There are a lot of things to consider when traveling with a rental car that you may escape you. Proper consideration of the type of vehicle you are renting can save you a lot of hassle, not to mention being aware of toll rates. Finally, it is preferable that you travel with more than one competent driver so that you can share the load.